SIGDA University Booth at DAC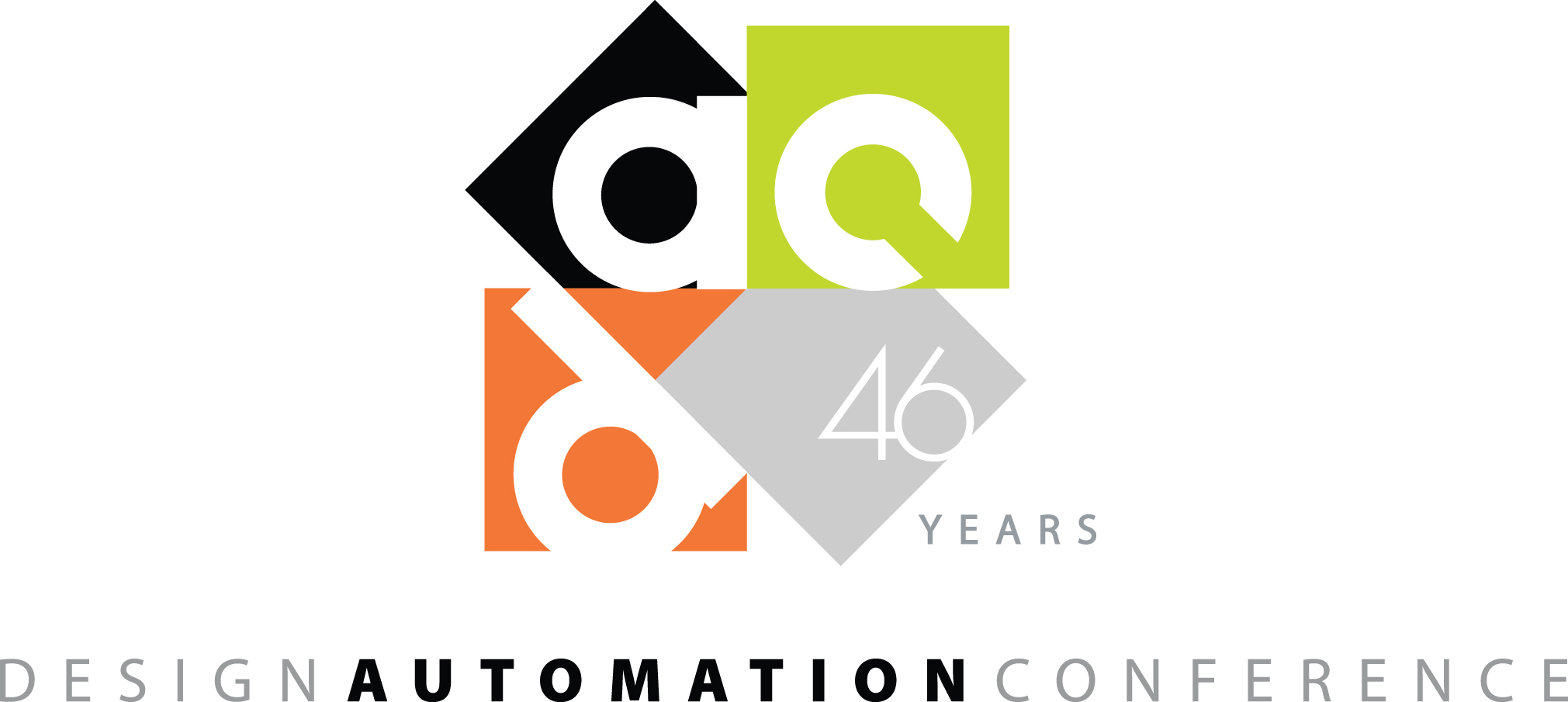 The 46th Design Automation Conference (DAC) will take place between Sunday, July 26th and Friday, July 31st 2009. The conference will be held at the Moscone Center in San Francisco, California. This year will mark the 22nd University Booth at DAC.
The SIGDA/DAC University Booth has been providing an opportunity for the university community to demonstrate EDA tools, design projects, and instructional materials at the Design Automation Conference since 1987. The University Booth also provides space for the presentation of EDA vendor literature and programs of interest to the university community. The University Booth provides booth space, poster areas, computers, printers, and a high-speed connection to the Internet for participating universities. The SIGDA/DAC University Booth also provides modest travel grants to the participating students to cover some of the transportation and lodging expense.

This year, the University Booth will feature a keynote speaker. Dr. William Joyner will give a talk titled "The New Future of Design Automation Research." The talk will take place from 1:30pm - 2:15pm on Wednesday, July 29th at the University Booth. Additional information is available by clicking here.
Click here to view the slides from William Joyner's Keynot at the 2009 SIGDA University Booth at DAC.

UPDATE: Booth registration is now closed. Additional information concerning the University Booth will be emailed to participants in the coming weeks.

UPDATE: Click here to see the advance program.
The SIGDA/DAC University Booth is sponsored by ACM/SIGDA, EDAC, and the Design Automation Conference, and our corporate sponsors: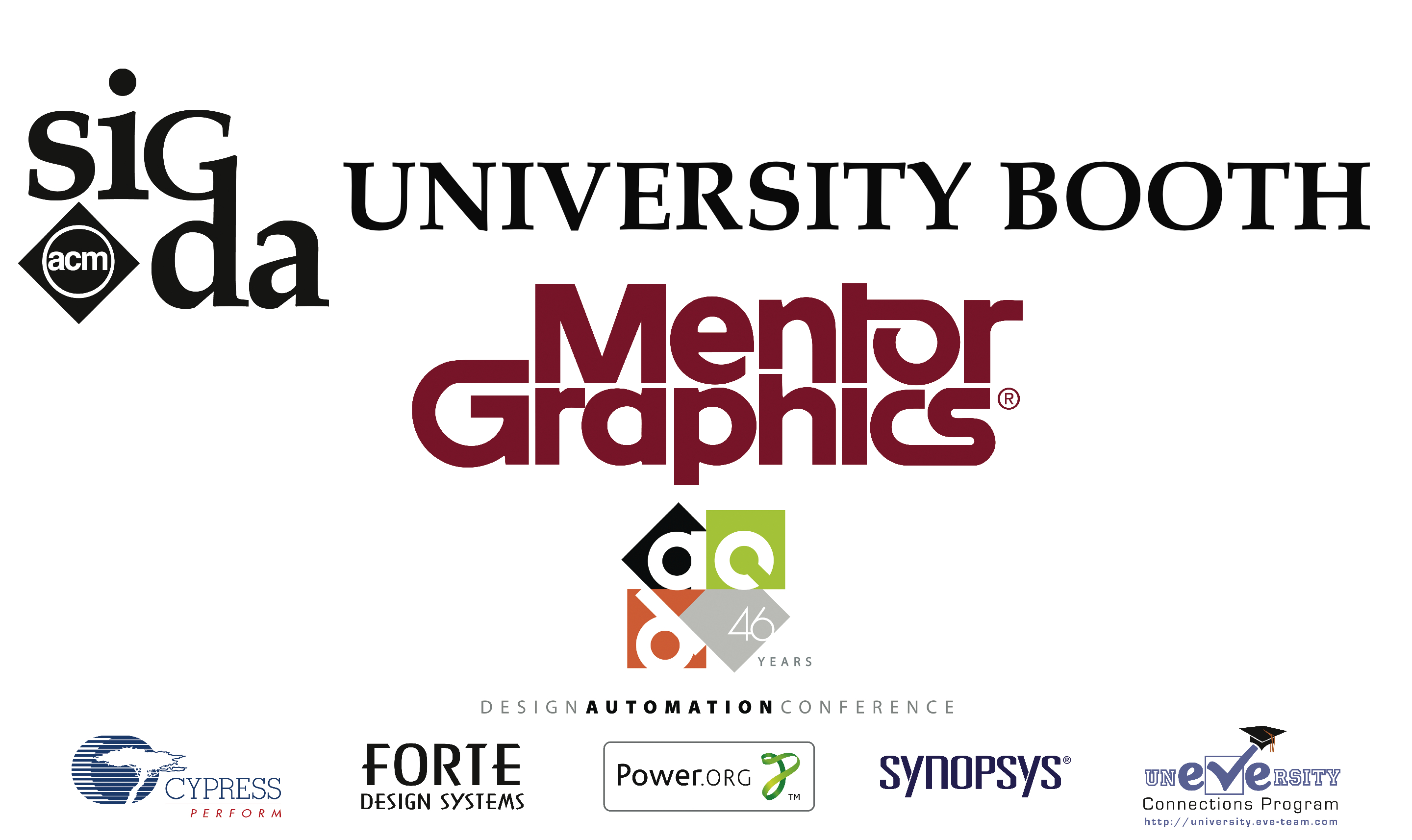 The University Booth is organized and run by the following SIGDA volunteers:

Booth Coordinators:
Baris Taskin
Email: taskin@coe.drexel.edu

Laleh Behjat
Email: laleh@ucalgary.ca

Joe Zambreno
Email: zambreno@iastate.edu

Deming Chen
Email: dchen@ad.uiuc.edu

SIGDA University Booth Program Director:
Alex K. Jones
Email: akjones@ece.pitt.edu

Problems with this site?
Please contact :
Colin J. Ihrig